We believe in giving our residents a comfortable, home-like setting with access to all the special care they need.
The picturesque country home is the perfect setting for seniors who need a quiet place to rest.
A far cry from the hospital-like nursing care facilities you're used to seeing, Hillsburgh Rest Home offers exceptional care for seniors in their twilight years.
For those who can no longer live independently, and with no one able to provide them with adequate care, Hillsburgh offers a solution. Families can feel at ease knowing their loved ones are well looked after by experienced caregivers at Hillsburgh Rest Home.
Our picturesque country home is the perfect setting for seniors who need a quiet place to rest. Everyone deserves to live their best life – even in those later years.
Traditional, Not Institutional
Over 20 Years of Experience as Caregivers
The Home provides 24/7 care to those in the home. With experienced and compassionate caregivers, Hillsburgh gives families peace of mind that their loved ones are being well looked after, and that all their physical, mental, and emotional needs are being met.
Hillsburgh increases the quality of life of those in their care – giving them dignity and respect. For more information on Hillsburgh Rest Home please contact us today.
At Hillsburgh Rest Home, we want our residents to feel completely at home.
Hillsburgh Rest Home doesn't look like a nursing home – because it's a house nestled in a residential community. We offer all the benefits of an institution – administering medications, doctor visits, special care, and providing nutritious meals – without the cold, clinical setting of the typical nursing home or retirement residence.
Personal hygiene care provided:
We take pride in our service, and you can too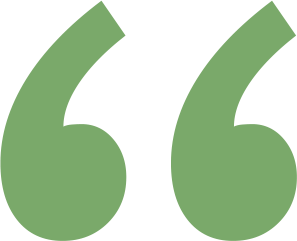 We could not have asked for a nicer, homier place for our mom. For the owners and staff patience, extra time given, and effort towards trying to help our mom with her dietary needs. We are so thankful for the thoughtful things done for our family during our mom's time at the end.
The home gave us a 'home to call our own' while our mom was passing. We are so thankful for the warmth, many cups of teas, accommodations (over-night stays) while we waited for our mom to pass. We will be forever grateful for the time they gave us with our mom
– Heather and Jim Coutts, and family
Send us a message we will contact you shortly
What we offer is just like getting home care in a beautiful and supportive setting. Our experienced caregivers look forward to meeting your loved one!